Lila Dance & Company visited incognito Jakomäki playground 50-years anniversary in 2018.
And next they will appear in...





Lila Dance & Company participated in Kallio kukkii street parade and the Kallio kukkii piknik event in Dallapé park in Helsinki in the spring 2017.
They also visited Kallio kukkii piknik in 2018.





Lila Dance & Company performed Koliwood at the opening of KOLI Environmental Art Festival in June 2015.





Lila Dance & Company was born around the choreographer Toni Keski-Liikala's Snail Trilogy within the Finnish-Russian Comment project, in 2013. Lila Dance Company consists of visual artists and presents dance in an inter-cultural way. The professional presence of the visual artists had a significant role when Toni created his dance pieces.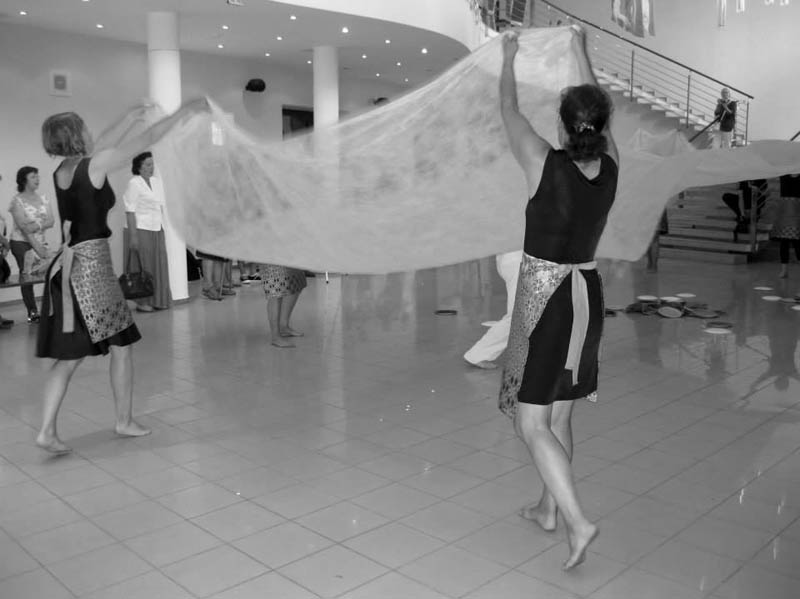 31st July 2014 Kommentti Post Scriptum in the Petrozavodsk Finnish Theatre in the opening of a photography exhibition documenting the environmental part of the Kommentti project Kommentti I and II